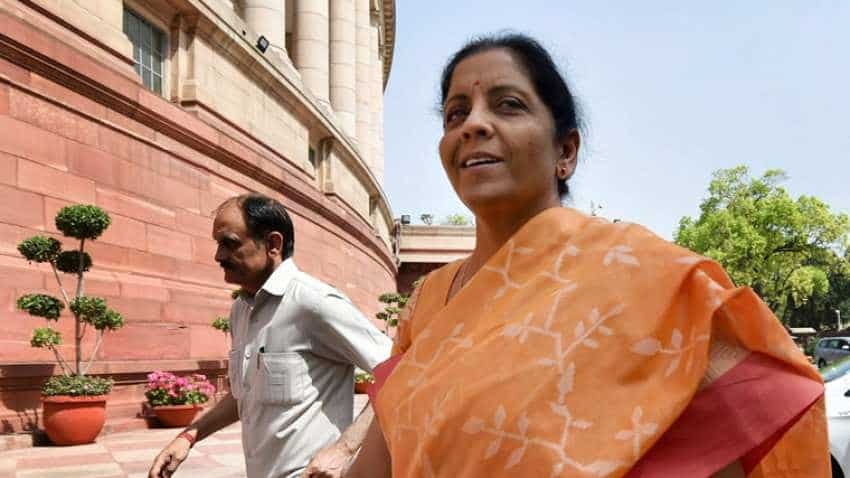 Budget 2019 is all set to be presented on July 5th and real estate developers have put-forth their demand that they expect Finance Minister Nirmala Sitharaman to meet. The industry insiders are of the opinion that their major problem is the line of credit. Since Non-Banking Financial Companies (NBFCs) have been their major source of lending, it's high time for the Modi 2.0 government to empower the NBFC sector. They said if the NBFC is given re-financing powers, it would be a great relief to the real estate sector.
Speaking on the demand Anuj Puri, Chairman – ANAROCK Property Consultants said, "The liquidity crisis is the major factor preventing completion of over 5.6 lakh stalled units across top 7 cities. For this, the government could possibly increase the finance limits for NBFCs – a major source of funding for developers. This will help revive the sector to a large extent." Anuj Puri of ANAROCK Consultants went on to add that not just empowerment of the NBFC, in fact, Finance Minister Nirmala Sitharaman should think of taking major steps that can increase bank funding to the developers.
While talking about ease in bank exposure norms for the NBFCs Shailendra Kumar, CIO, Narnolia Financial Advisors Ltd told Zee Business online, "Current practice of 100 per cent risk weight to all the lending by banks to NBFCs is set to change. Now the risk weight will be in line with the credit rating of the respective NBFCs. This will make it easier for banks to increase lending to the NBFC space. Also, better-rated NBFCs will be able to increase their bank borrowings at better rates. This measure will particularly help higher rated NBFCs in microfinance space, gold loan and consumer finance space. Other important reforms are easing of corporate debt investment by FPIs and change in the definition of bulk deposit."
Anindya Banerjee, Deputy Vice President — Derivative and Currency research at Kotak Securities said, "NBFC mess is threatening to knock growth further and create stress in the financial sector. In such a circumstance, RBI needs to become a little more proactive." He said that linking of risk weights on the exposure to NBFCs will improve flow to the sector and particularly high rated entities, which will boost the credit flow to the sector and lead to consumption financing.
["source=zeebiz"]